Anna Rodriguez Casadevall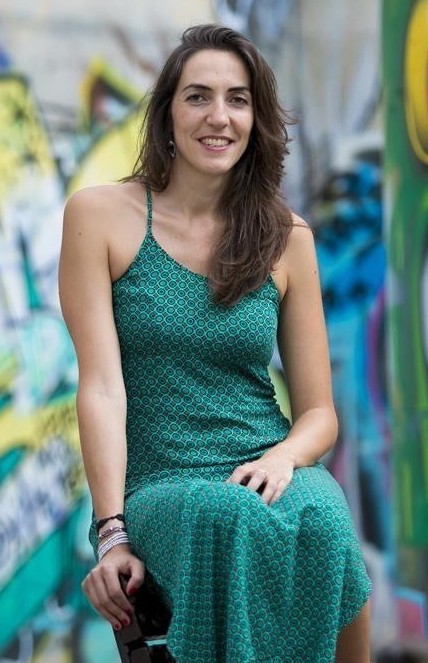 I have always been eclectic and multifaceted.
When I was a kid, I wanted to be a vet, writer, missionary, painter, owner of a street market stall and a polyglot.
And I went blank every time someone asked me: ¿what do you like the most?
I liked so many things I did not know what to choose.
¿Why did I have to choose?
Well, a couple of decades later, I finally chose.
Let's be formal
I studied a Degree in Translation (English, German, Catalan & Spanish), a Master and (ongoing) PhD in International Development to understand the world and try to make it a better place.
Psychology (ongoing) and Intercultural Studies to understand what brings people together and what separates us.
For over 10 years, I have advised and coached students, lecturers, expats and volunteers in their experiences and projects around the world. I have also taken part in European and international projects in several universities, organizations and companies, both as a trainer and manager.
I have co-designed, co-directed and taught at the Master in Development and Community Action of Pere Tarres School, Ramon Llull University (Barcelona, Spain).
I have also lectured at Universidad Andina del Cusco (Peru) and at University of Vic-Central University of Catalonia (Vic, Spain), with whom I worked for a year as an Academic Delegate in China (Changsha, Hunan).
With the NGO Setem Catalonia, I had the opportunity to discover cities, towns and neighbourhoods running workshops in Development Education and the UN Sustainable Development Goals.

Home?
I am from a town near Barcelona (Catalonia) and several academic and professional projects have been the excuse to live in Germany,Czech Republic, India, Peru, China, the Dominican Republic and Mexico.
I have also spent a couple of months in the US and India, and visited the Philippines, Guatemala, Bolivia, Argentina, Uruguay, France, UK, Denmark, Morocco, Ireland, Belgium, the Netherlands, Sweden, Austria, Switzerland, Italy, Poland, Croatia, Finland, Hungary, Lithuania, Serbia, Kosovo, Malta, Hong Kong, Singapore, Macau, Thailand, Taiwan, Haiti…
And I am far from being done! My goal is to keep discovering cultures and ways to see and understand life!

What did I choose?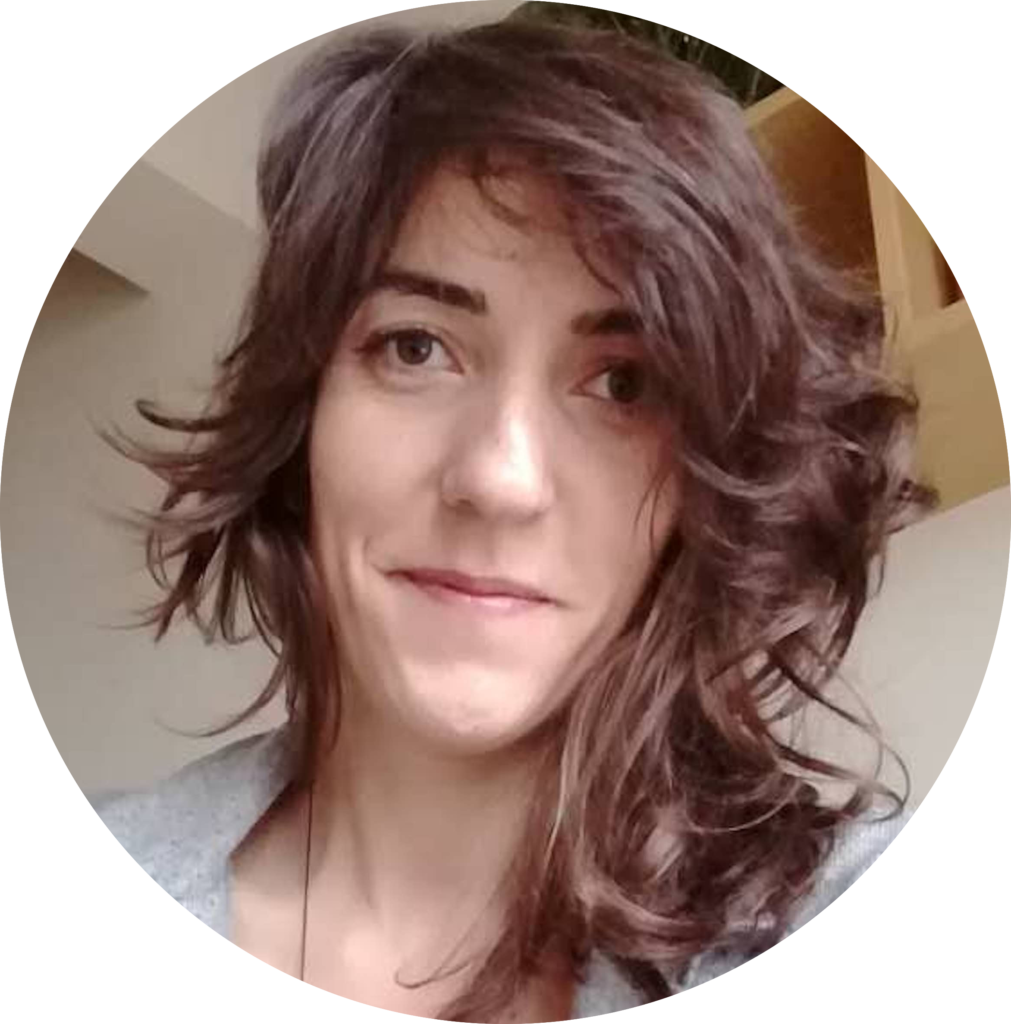 A couple of years ago, I decided to bind all these facets with a steady common thread: bridging cultures.
I choose to be a trilingual trainer, consultant and researcher in interculturality, international relations and development, specialized in culture shock and cultural empathy.
That is my job. That is what I do.
I help organizations, companies, universities, expats, students & volunteers to be successful in a global world.
Magic? No, it is called interculturality.